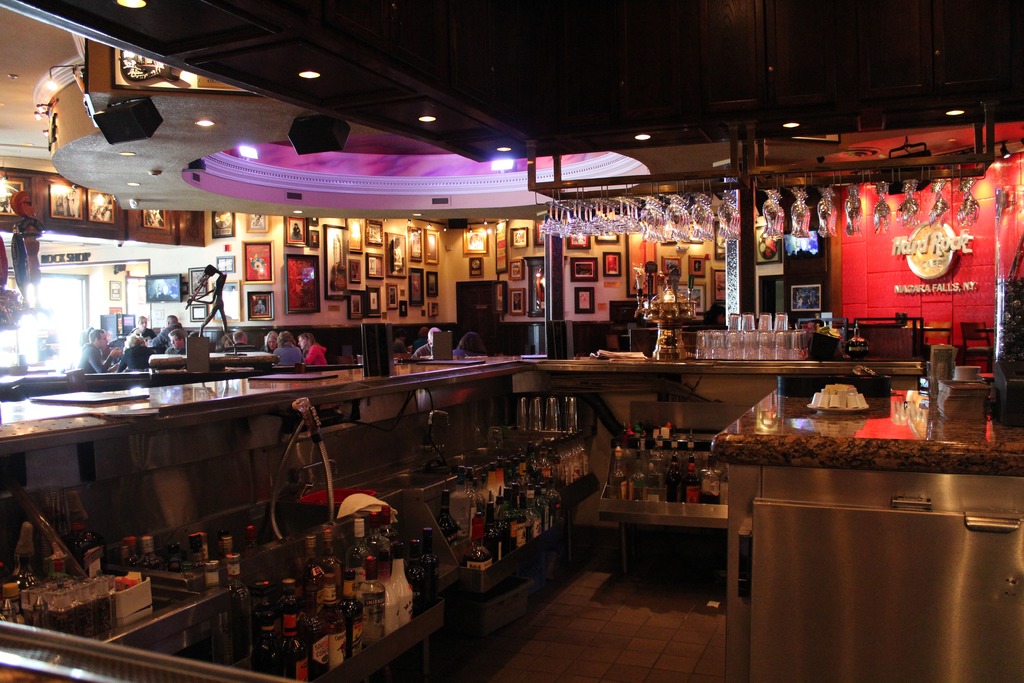 You only live once. That is why you should at least once in your lifetime step into a fancy bar and restaurant if you can afford it. Most people admit that even though they would love to visit a luxury bar or restaurant, they are unsure of how to conduct themselves when they arrive. The potential embarrassment and feeling out of place is what stops some people from trying them out. There is actually no need to worry about that. These are some of the tips that will make wining and dining in luxury restaurants and bars easier.
Trust the Chef
It makes no sense to go to a fancy restaurant or bar and stick to the bland foods that you are used to. While it is perfectly acceptable to have your usual grilled beef and mashed potatoes, the real experience is trying out the exotic cuisine that the chef has prepared. Of course, you should let them know in advance if you have specific allergies or preferences to see if the chef can incorporate them while making the meal. Most of the luxury bars and restaurants have a combination of meals and drinks that they are known for. You should consider trying them out.
Embody the Experience
When it comes to wining and dining at luxury bars and restaurants, you should go all out in embodying the experience. There are people who eat exclusively at fancy restaurants and they say what keeps them going back beside the food and drinks is the experience. If you have decided to follow that route, you should not skip any part. It starts from observing the dress code, and once you get into the establishment, enjoying every little moment of it. If you feel you cannot afford it, there is no harm in saving up for a little longer so that you enjoy the experience.
Ask Questions
Do not be afraid to ask questions. If there is something on the menu that you do not understand, feel free to ask. If you are feeling overwhelmed and lost, ask for direction. Even the people who now look composed while wining and dining in fancy restaurants were once clueless. Everything gets better with time.
Focus on having a good time, and do not obsess too much on whether you are doing the right thing.